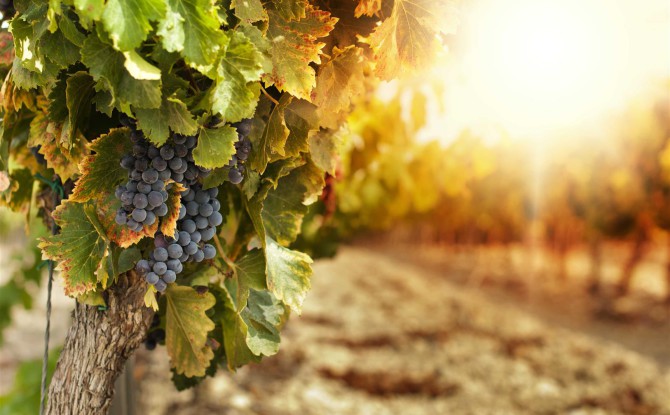 Our Partnership for Better Health
It gives us great pleasure to announce the strategic alliance between Global Health Source Canada Inc.(GHSC) and Eastern Currents Distributing Ltd. In today's business world, customer service has come to the forefront to ensure business success through sustainability and growth.

Global Health Source Canada Inc. is an innovative manufacturer of natural anti-aging products taken orally and applied topically sold under the brand name "Nasobih™"( Natural Anti-aging System for Outer Beauty and Inner Health). The Nasobih™ system is becoming recognized as a unique and effective treatment option by health care professionals for patients wanting to feel healthier and look younger.
The rapid growth of Nasobih™ products required a more efficient and effective distribution to customers. After careful consideration, GHSC was delighted to choose Eastern Currents Distributing Ltd. a leading distributor to health care professionals across Canada. Eastern Currents has two key distribution warehouses, one in Eastern Canada and the other in Western Canada. This will produce faster delivery of products to all areas of Canada no matter where you live.
With Eastern Currents at the helm of distribution, GHSC can focus more on research and development. New innovative natural health products are just waiting to be discovered. The trend towards natural medicine is rapidly growing and Global Health Source Canada is committed to staying on top by bringing you safe and effective natural health products.
If you are a health care professional in Canada and would like to offer the Nasobih™ system to your patients, please contact Eastern Currents Distributing Ltd. to register as a wholesale customer. Go to: www.easterncurrents.ca or call toll free 1-800-667-6866 or ( 604) 263-5042.
The strategic alliance between Global Health Source Canada Inc. and Eastern Currents Distributing Ltd. will improve the efficient distribution of Nasobih™ products throughout Canada. You can be sure to get fast delivery to meet your needs and those of your patients. Watch for new innovative natural health products under the Nasobih™ brand.
Yours Sincerely,
Global Health Source Canada Inc.(Nasobih™)
Victoria, BC, Canada