Sign up for our Newsletter
Recent Blogs
THE French Paradox a Healthy Heart and Youthful Skin
Ever wonder why many woman in France and men for that fact, seem to stay healthy and younger looking despite a poor […]
Read More

›
Grapeseed Extract the Key to Treating Skin Disorders
Grapeseed Extract – The Healthy Medicine                   Dr. Neil McKinney, BSc, ND Grapeseed is rich in oligomeric pro-anthocyanidins (OPC) complexes […]
Read More

›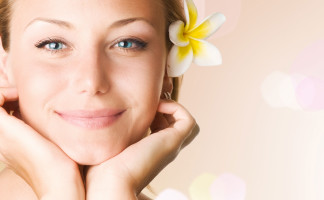 Aging versus Anti-Aging, The Battle is ON!
Ask yourself these questions:      Do you notice visible signs of aging?      Are you […]
Read More

›

Dr. Heinz Luscher, MD
Physician / Switzerland
Since I'm using the Nasobih system I feel more vital, need less sleep, and l look younger (friends tell me). The more scientific reports I read, the more I am convinced that I am preventing myself from getting many serious diseases by taking Nasobih orally.
Premium High Potency Antioxidant
Naturally Anti-Aging System For Outer Beauty And Inner Health
A powerful Anti-aging,Anti-wrinkle system containing over 25 of nature's most potent ingredients.
Contains Protovin Grape Seed Extract,Resveratrol and more..
The remarkable synergy of topical and ingested grapeseed plus resveratrol prevents and treats many diseases.
It slows the aging process so you look as good as you feel.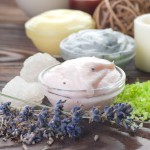 Since I started the NASOBIH system my energy level really improved and my skin is not so red anymore